Our operations are only possible thanks to the help of our volunteers. We need committed volunteers to help us serve at our sites.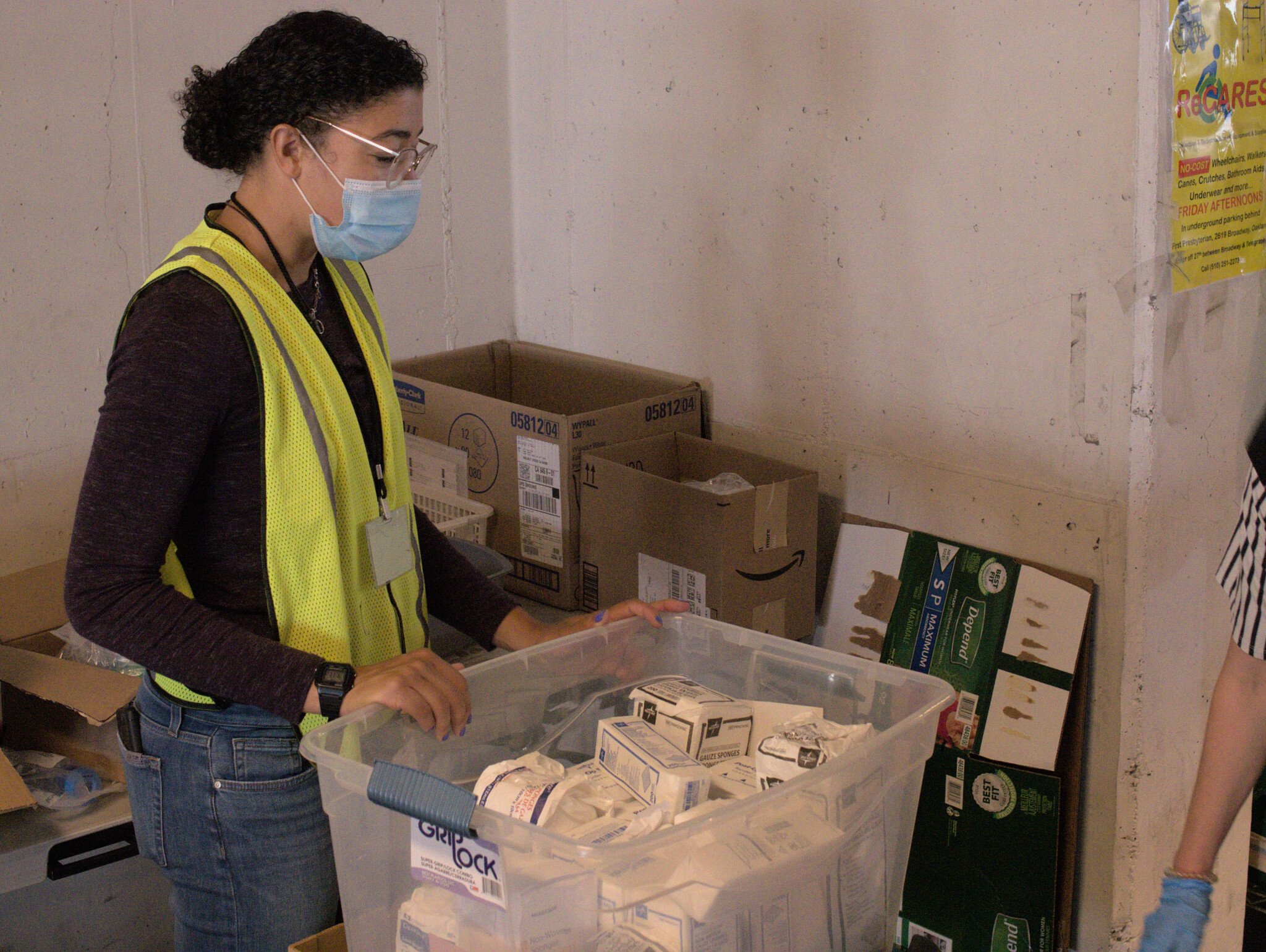 To join our Oakland team, fill out this application form. The Volunteer Coordinator at ReCARES will contact you soon after receiving your application. You can also visit any of our sites during opening hours and talk to the site manager about your desire to help.
To join the San Francisco or Marin teams, please contact them directly.
What are some common tasks performed by volunteers?
Receiving & cleaning donated equipment
Welcoming recipients and helping them get what they need
Traffic management
Sorting and organizing medical supplies
Are there any requirements?
No, we only ask our volunteers to be committed to helping our visitors and our organization. Having previous medical training can help, but it is not a requirement. You will be offered training and help to learn about the medical equipment handled at the site. There is nothing at ReCARES that you cannot learn about.