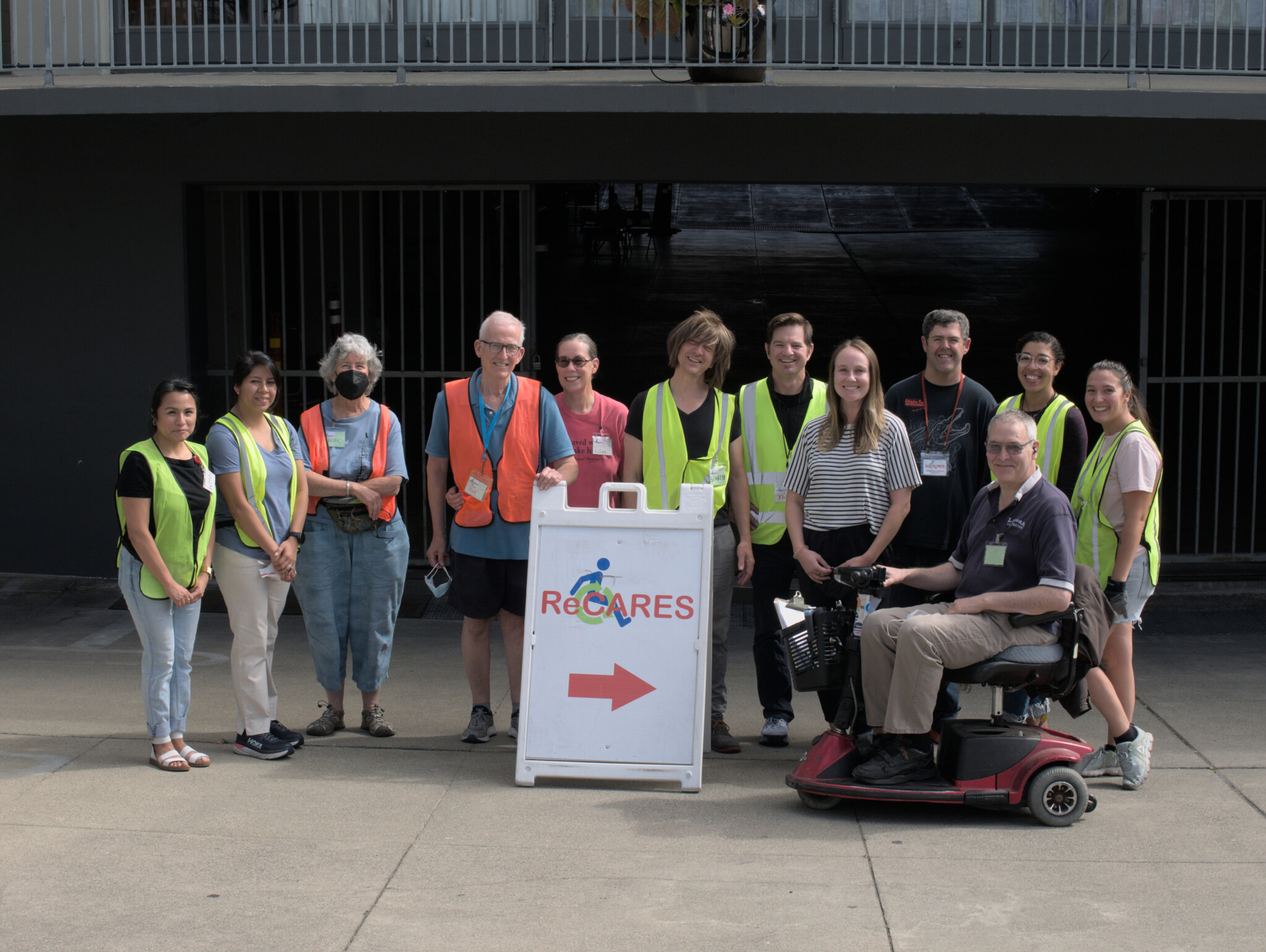 Open Hours:
Fridays, 12 PM-4 PM
Address:
2619 Broadway, Oakland, CA 94612. In the underground parking lot behind the 1st Presbyterian Church.
Entrance via 27th St.
GoogleMap link
Phone:
510-251-2273
Site Manager: Valeria Mora-Hernández
Latest News from Oakland
Receive Equipment & Supplies
How does it work?
1 – Before coming to ReCARES
Make a list of the healthcare equipment and supplies you need.
Make sure you know the estimated size of the person who will use it.
2 – Coming to ReCARES
Pick the ReCARES location that is more convenient for you.
You can find the address and open hours of our 3 locations by clicking here.
Arrive during open hours and line up.
Remember: if you are unable to come, someone else can do it for you and pick up what you need.
3 – At ReCARES
When is your turn at the line, a volunteer will work with you.
The volunteer will do their best to find what you need. We give as much as we can depending on the number of items available.
The volunteer will ask you to sign a liability waiver, but they won't ask for your ID or insurance information.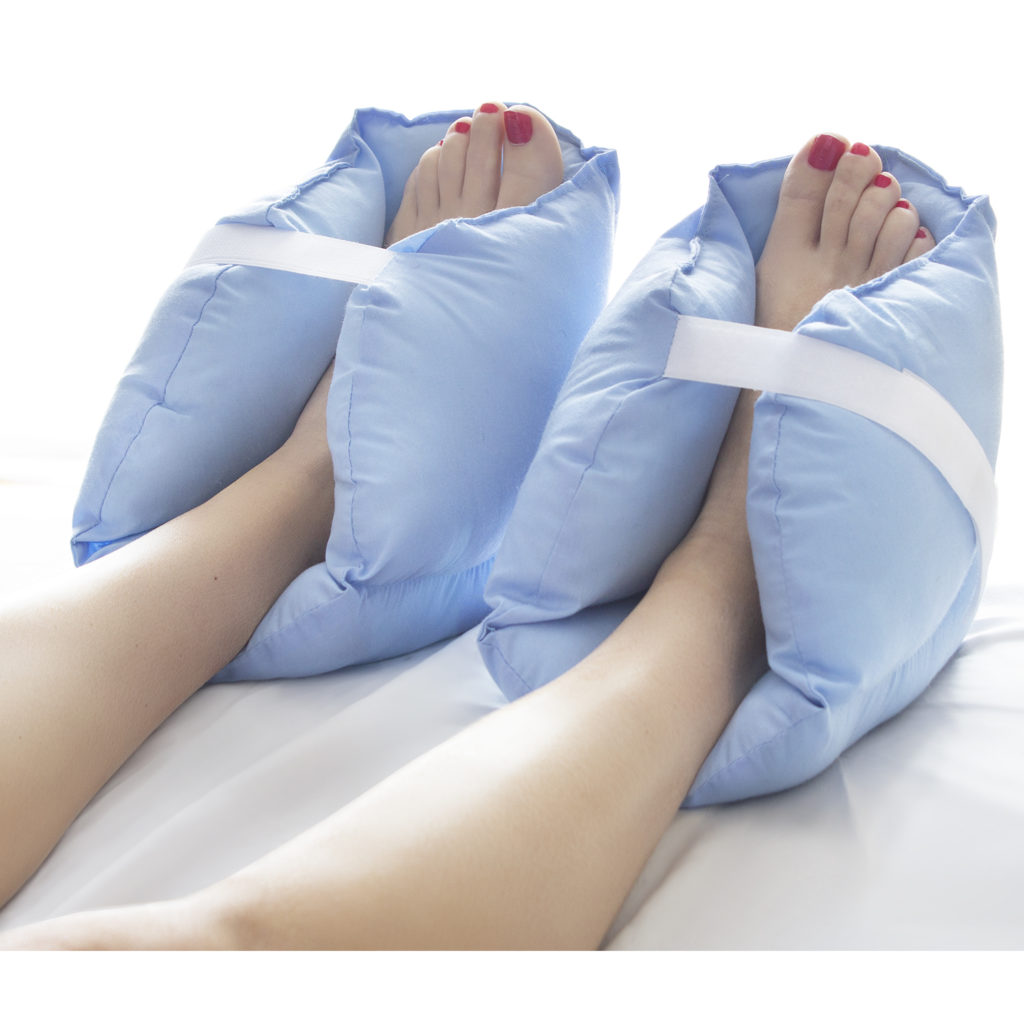 Information for Donors of Equipment
All items must be in excellent condition and clean with no damage, dirt, corrosion, stains, or rust. If you would take the item home to your mother then likely we will be able to reassign it back out. Please check the undersides of the equipment and clean them if necessary. If any of your items are past their usefulness, please consider placing them in your recycle or debris bin as our bins are limited.
We usually accept donations of:
Incontinence supplies (Pull up briefs, Tape On briefs, Chux, Insert pads)
Unopened personal hygiene items
Mobility aids, such as wheelchairs, rollator walkers, upright walkers, Parkinson's rollators, standard walkers, canes, knee scooters, crutches
Bathroom aids, such as shower seats, tub transfer benches, commodes, toilet risers, toilet arms, shower handrails
Bedroom aids, such as side rails, bedside tables, foot cradles, positioning cushions,
Other adaptative equipment, such as floor-to-ceiling poles, sit-stand assists, bed/chair alarms, monitoring alarms, trays, seat cushions, walker baskets,
Breathing aids:

Resmed (only)CPAP machines
Portable Oxygen concentrators
Items we don't accept:
Knee/back/arm/leg braces
Pharmaceuticals & IV fluids and supplies
Feeding supplements
Tube feeding supplies
Needles, syringes
Ostomy supplies
Drainage supplies
Urinary supplies
Oxygen Tanks
Sometimes, our volunteers might still reject "commonly accepted" items when you bring them to the site. We understand that this might be frustrating, but we ask you to understand that these decisions are made in order to better serve our operations. There are many reasons why we can't accept them right now, such as:
Storage Space
Overstock
Little demand or no takers
Safety or hygiene-related concerns
Please, help us help by respecting these restrictions. You can click here to learn about other organizations that might accept the items we don't take.